Are you someone who loves spending your free time engaging in hobbies? Do you often wonder if there's a way to monetize your hobbies and turn them into a side hustle or extra income stream? Do you ever find yourself scrolling through social media, wishing you had more money to pursue your hobbies or simply make ends meet? Well, you're not alone. Many people are looking for ways to make some extra money on the side, and turning hobbies into a side hustle is a great way to do it. By turning your passions into a money-making venture, you can earn some extra cash and enjoy the satisfaction of doing something you love. In this blog post, we'll explore how you can turn your hobbies into extra income, even if you don't consider yourself to be very creative, as well as provide some tips for getting started.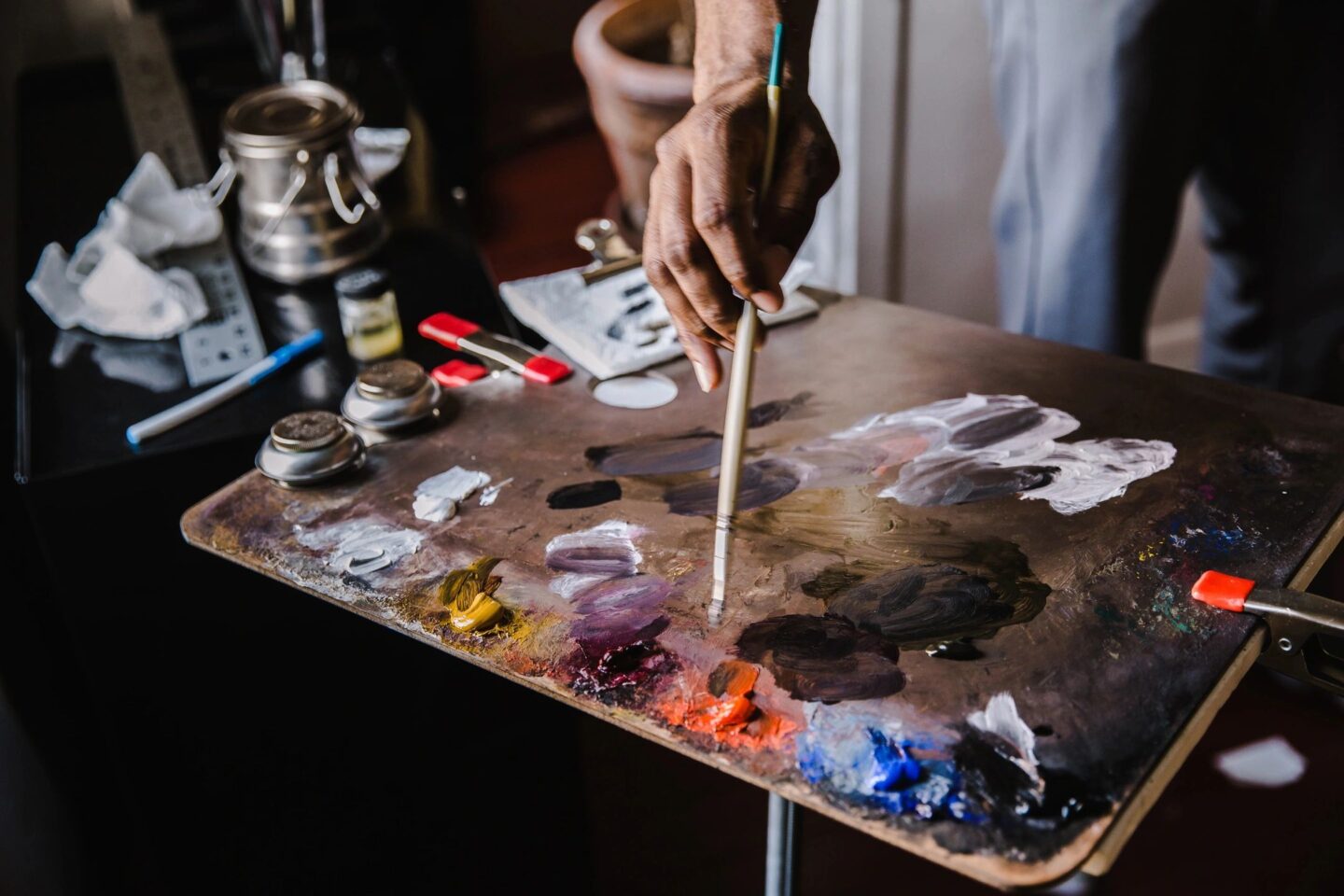 First and foremost, it's important to understand that you don't have to be a creative genius to turn your hobbies into a side hustle. Sure, some hobbies, like painting or writing, may require more creativity than others, but there are plenty of hobbies that can be monetized with a little bit of effort and creativity.

Here are some side hustle ideas you can try:
Photography: If you enjoy taking photos, consider selling them online. There are many websites, such as SmugMug, Shutterstock or Getty Images, where you can upload your photos and earn money when people download them. You don't need to be a professional photographer to do this, as many websites are looking for authentic, everyday photos.
Baking: If you enjoy baking, consider starting a home bakery. You can sell your baked goods at local farmer's markets, fairs, or even online. With the rise of social media, it's easy to market your baked goods to a wider audience.
Crafting: If you enjoy crafting, consider selling your creations online. Websites like Etsy make it easy to set up an online shop and sell your handmade goods. You can also sell your crafts at local markets and fairs.
Pet sitting: If you love animals, consider offering pet sitting services. Many pet owners are in need of someone to care for their pets while they're away, and you can earn money by doing something you enjoy.
Tutoring: If you're knowledgeable in a particular subject, consider offering tutoring services. You can tutor students in person or online, and there are many websites that connect tutors with students.
Personal Shopping: If you love shopping, consider becoming a personal shopper. Many people don't have the time or desire to shop for themselves, so they're willing to pay someone to do it for them.
Virtual Assistant: If you're organized and detail-oriented, consider becoming a virtual assistant. Many entrepreneurs and small business owners need help with tasks like email management, social media, and scheduling.
Airbnb Hosting: If you have a spare room or an entire apartment, consider listing it on Airbnb. You can earn extra income by renting out your space to travelers.
Car Detailing: If you enjoy cleaning and detailing cars, consider offering your services to friends, family, and neighbors. You can even start a mobile car detailing business and go to your clients' homes.
Event Planning: If you're a natural planner and enjoy organizing events, consider becoming an event planner. You can plan everything from birthday parties to weddings and earn money while doing it.
Fitness Coaching: If you're passionate about fitness, consider becoming a fitness coach. You can offer virtual coaching sessions or even start a boot camp in your local park.
Social Media Management: If you're savvy with social media, consider offering social media management services to small businesses. Many entrepreneurs struggle to keep up with their social media accounts, so they're willing to pay someone to do it for them.
Create Your Own Book Online for Free – Bookemon is a great option for those who enjoy writing and want to turn their passion into a side hustle. With Bookemon, you can create and self-publish your own books, whether it's a memoir, a cookbook, or a collection of short stories. You can also create your own customized cover, layout, and design. Once your book is published, you can sell it on the Bookemon marketplace or through your own channels, such as Amazon or Etsy.
Now, if you're someone who doesn't consider themselves to be very creative, don't worry! There are still plenty of ways to turn your hobbies into a side hustle.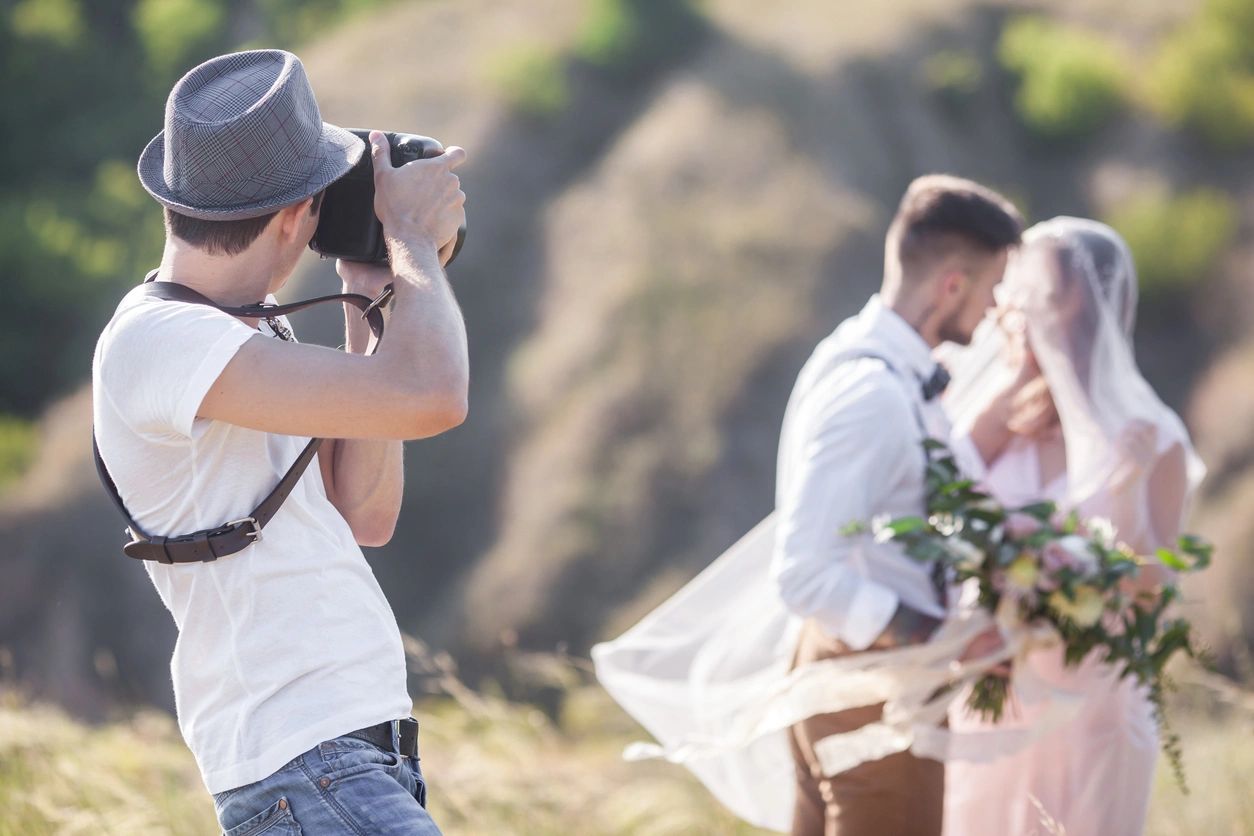 Before you start, here are some tips for turning your hobbies into a profitable side hustle:
Research your market: Before diving into your side hustle, research your market to see if there's a demand for your services. Look at what your competitors are doing, and try to find a unique angle that sets you apart.
Use social media: Social media is a powerful tool for promoting your side hustle. Use platforms like Instagram and Facebook to showcase your work and attract new clients.
Build a website: A website can help you establish credibility and attract new clients. Use a platform like WordPress or Squarespace to create a professional-looking site that showcases your skills and services.
Set your rates: Don't undervalue your skills and time. Research what others in your field are charging and set your rates accordingly.
Network: Attend networking events and join online communities to connect with other professionals in your field. You never know where a new connection may lead.
Keep learning: Stay up-to-date with industry trends and continue to learn new skills. Take online courses, attend workshops, and read industry publications to stay on top of your game.
Don't give up: Building a successful side hustle takes time and effort. Don't get discouraged if things don't take off right away. Stay committed and keep pushing forward.
Take online courses: There are many online courses available that can help you learn new skills and improve your existing ones. Websites like Lead Academy, Udemy and Coursera offer a wide range of courses at affordable prices.
Collaborate with others: If you're not very creative, consider collaborating with someone who is. For example, if you enjoy baking but aren't great at decorating, you could collaborate with a friend who is skilled at decorating cakes.
Get feedback: Ask friends and family for feedback on your products or services. They may have ideas for how you can improve or market your side hustle.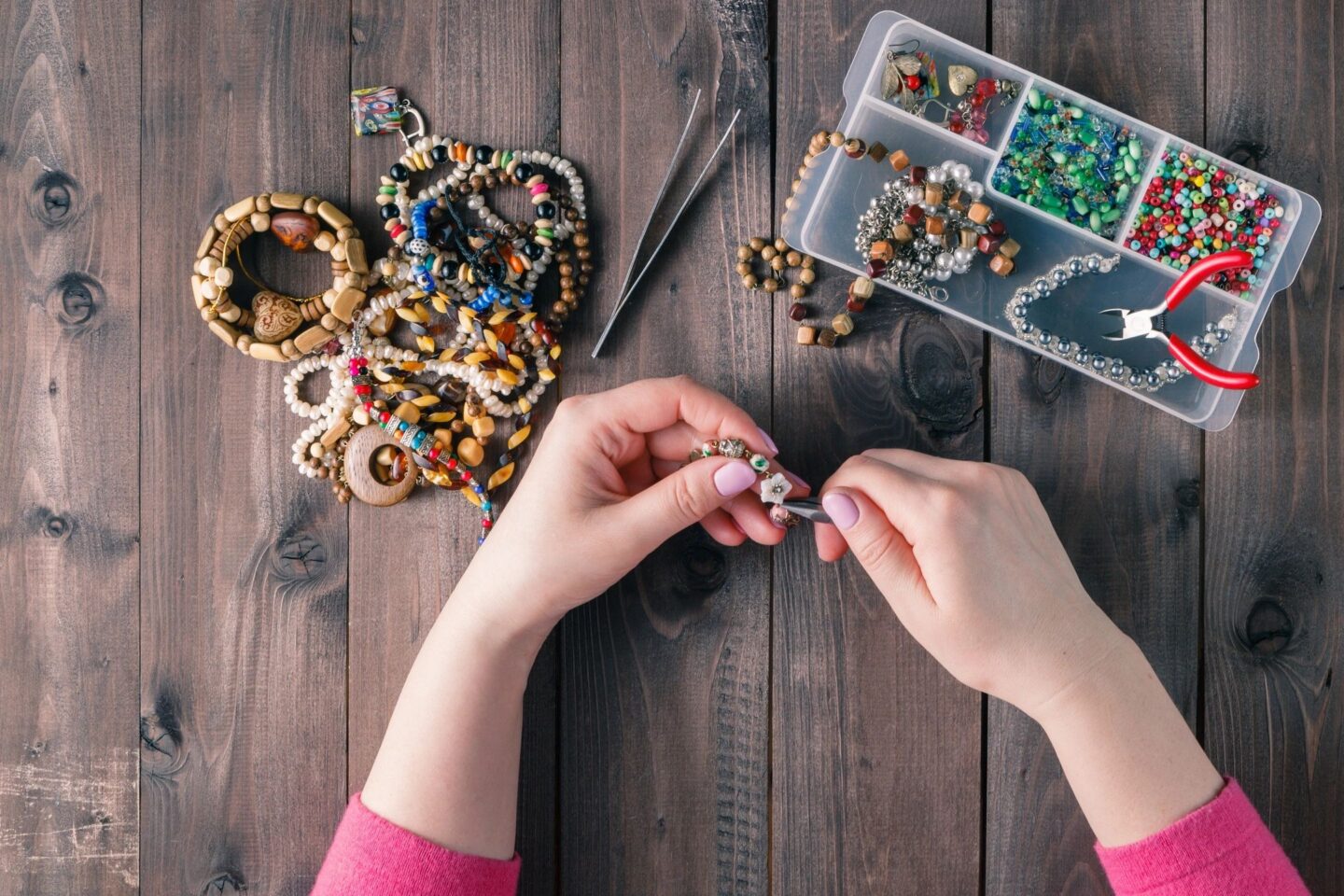 There are many online communities that can help with networking for your side hustle. Here are a few options:
Reddit: Reddit is a popular online forum with many niche communities dedicated to specific hobbies and interests. You can find subreddits for everything from graphic design to woodworking to social media marketing.
LinkedIn: LinkedIn is a professional networking platform where you can connect with other professionals in your field. Join groups related to your industry or interests and participate in discussions to build your network.
Meetup: Meetup is a platform that helps people organize and attend local events. You can find groups related to your interests and attend events to meet new people and build your network.
Facebook Groups: Facebook has many groups dedicated to specific interests and industries. You can find groups related to your hobbies and interests and participate in discussions to connect with like-minded individuals.
Slack Communities: Slack is a messaging platform that many communities use to communicate and collaborate. You can find Slack communities related to your industry or interests and join to connect with other professionals.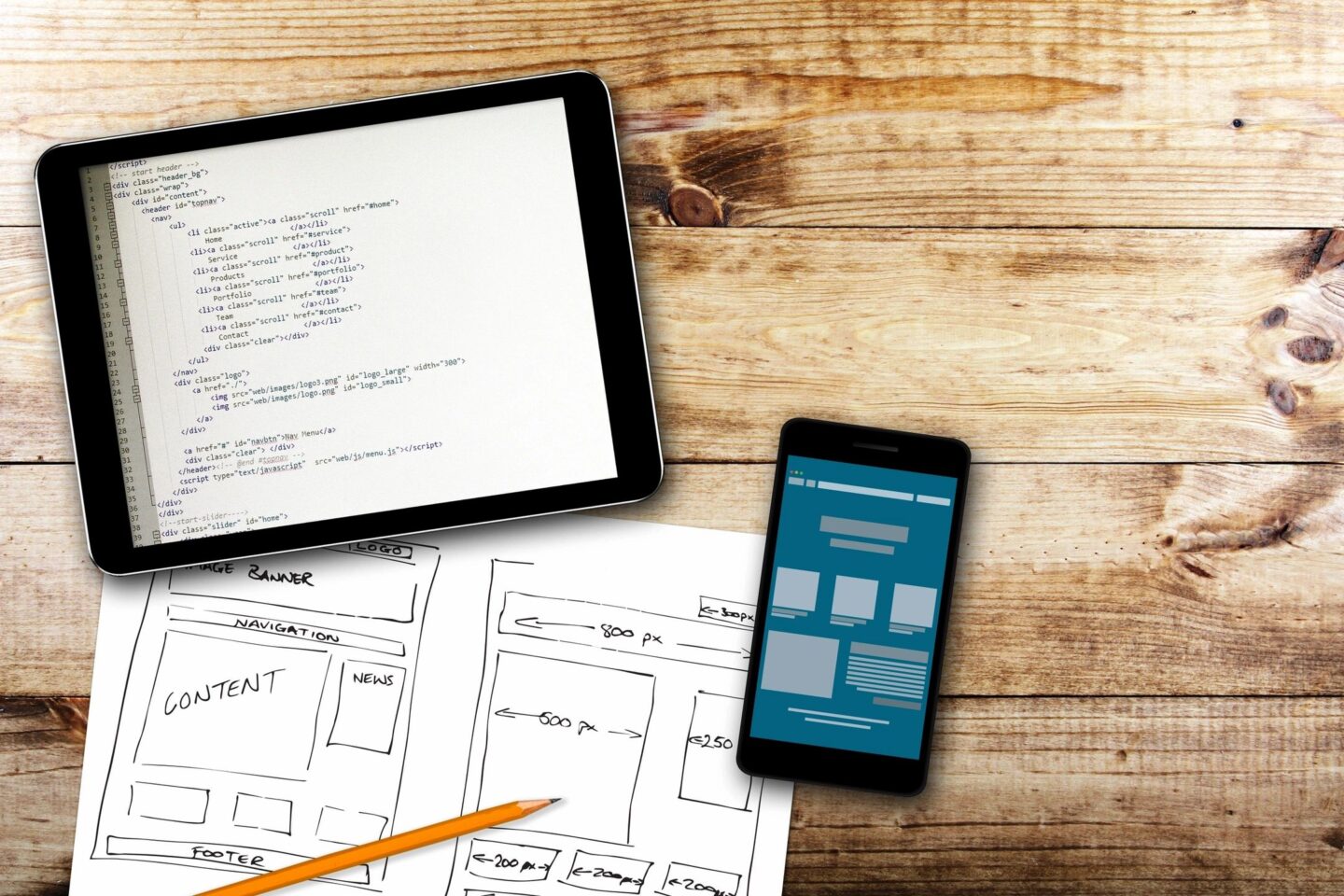 Remember, building a network takes time and effort. Be authentic, engage in conversations, and offer value to others to build meaningful connections that can help grow your side hustle.
Turning your hobbies into a side hustle is a great way to earn some extra income while doing something you enjoy. With so many side hustle ideas out there, there's sure to be something that fits your skills and interests. The key is to find something that you enjoy and that aligns with your strengths. You don't have to be a creative genius to do it, as there are many ways to monetize your hobbies with a little bit of effort and creativity. Whether you're a natural planner or a fitness fanatic, there's a side hustle out there for you. So, start exploring your options and see where your hobbies can take you! Hope you found this post informative, let me know how it all works out for you if you do try any of these tips, come back to this blog post and comment down below. Cheers!
**Disclaimer: Please note that some of the resources and platforms mentioned in this post may contain affiliate links. This means that if you click on one of these links and make a purchase or sign up for a service, we may receive a small commission at no additional cost to you. This post is not sponsored in any way, and all opinions expressed are our own.